SEO optimization packages
Check out our SEO packages.
Creating a solid online presence is not easy.
We understand that and are here to help you.
The SEO optimization of your site should be implemented by someone you trust. 
How many times has this happened before? 
An "SEO expert" works for a small business. 
A couple of months go by without measurable results. 
He doesn't have any clue what he did. 
It often happens with low-cost SEO services.
If you have a monthly budget of €1-3 thousand, you should be able to get solid work whose results remain. 
Of course, results may indeed vary, but it certainly won't be a scam.
With low-cost SEO services, you may risk being left empty-handed after a few months and a few hundred/thousand spent, which you will have spent unnecessarily in the end.
That is why, especially in this low price range, we advise you to work with someone who will tell you what they will do, and then they'll do it.
Below you'll see our packages, how much you will pay, and what you will get in return.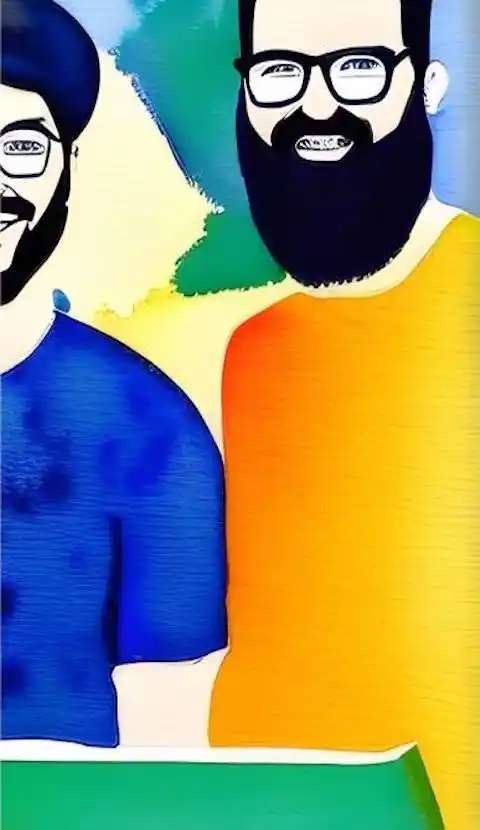 Affordable SEO service packages for individuals and small businesses
SEO Lite
1 blog post 1000 words/ month
SEO Base
2 blog posts 1500 words/ month
SEO Growth
2 blog posts 2000 words/ month

Article d

istribution on your social media