Your web site created with wordpress
More personalized than any template
More affordable than a fully customized web design
Do you want a beautiful, modern, and functional website without going into debt, to begin with? Our transparent fixed prices show you what you get for your budget.
Visually appealing websites
We utilize one of the top platforms within the WordPress community to create your website.
You can select from a variety of initial layouts.
You have the flexibility to make edits as needed.
Take a look at some examples here to get an idea of what our designs can offer.
Let's begin with designing your home page, where we provide numerous layouts that serve as excellent starting points.
These layouts assist you in choosing a visual style for your site.
You have complete control over the content on your home page, allowing you to specify the exact headings, text paragraphs, and calls to action (CTAs) you desire.
For your internal pages, we incorporate the content you supply for each page.
Additionally, we incorporate a dedicated section (usually located towards the bottom of the page) to showcase your unique differentiators and provide clear calls to action for your users.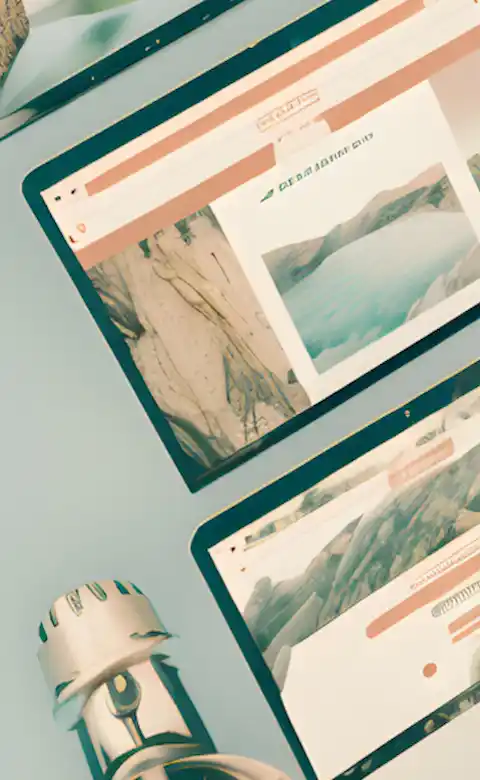 Speed and security of your site
You can have the best design on the web, but without solid hosting and server, you may still have problems with low speed and poor security.
Our trusted hosting is WPEngine, the leading WordPress hosting solution. It means your site will have best-in-class speed, updates, and security.
Of course, all our sites come equipped with an SSL certificate;
To make your site secure 

Increase the trust of your visitors 

improve your search engine rankings
Responsive design for cell phones and tablets
In 2023, if your website is still not responsive to mobile devices, you have quite a problem. 
Everyone knows that more and more consumers are using their cell phones to surf the Internet. 
You need a site well-optimized for all devices. 
Our responsive designs 
ensure an optimized user experience on all devices 

they also help with Google search engine rankings (mobile responsiveness is becoming increasingly important to Google).
No senseless pricing
We create affordable WordPress websites
for small businesses
Start Website
Basic on-page SEO optimisation
Advanced Website
Basic on-page SEO optimisation
Personalised Website
Basic on-page SEO optimisation
With Luca, we are working on a complete 360º solution:
Live multilingual site [still in the works] 
E-commerce processing orders [still

evolving

]
personalized corporate email 
complete redesign of labels
positioning strategy
content marketing 
link building 
social media marketing strategy [

in collaboration with augustoluna.com

]
We have worked with Martin a couple of times previously. 
For this project, his bee house, we created a simple and original site with built-in functionality to receive/manage reservations and notify guests and customers. We are also working together to define the marketing strategy.
With Mr. Vladimir, we developed the e-commerce site to present an online catalog for the products his company imports from Italy and markets in Slovakia. 
Some of the things included in this project are
custom enterprise email and email boxes migration to the new server

translation of labels

integration with the payment portal and

integration with the courier portal
It was a limited-budget project that nevertheless left the client happy. 
We performed the following services for Mr. Fabio:
migration to a new server 

custom corporate email creation 

logo creation 

Site creation in different languages 

inserting activities in google maps and

much more